Strawberry Mint Ginger Ale
Servings: 2 cups
Time to make: 5 minutes
It was a puffy white cloud kind of day here in Calgary, Alberta. The kind of day that requires something deliciously refreshing. Enter, Strawberry Mint Ginger Ale. This recipe is simple; only four ingredients (five if you count the garnish). It's fresh and healthy with no refined sugar.
Ingredients
2 cups of sparking water
2 strawberries
1 mint leaf cut into long strips (chiffonade)
1 tablespoon of freshly squeezed ginger juice (squeeze that from about 4 tablespoons of minced or grated ginger)
optional:1/2 lime
Directions
In a pitcher, mash together the ginger and strawberries.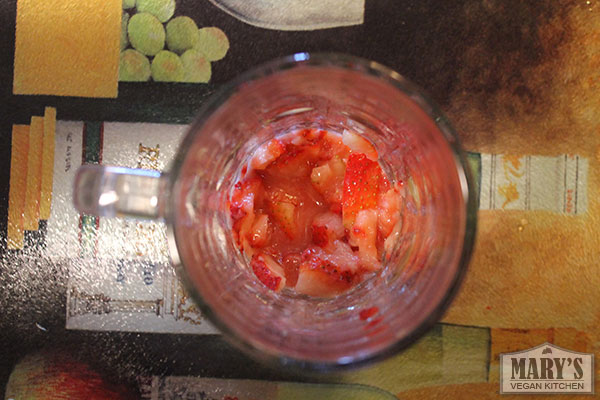 Add the mint chiffonade.
Add sparkling water.
Optional:Slice two lime slices from the 1/2 lime for garnish. Squeeze the juice from the rest of the lime into the pitcher.
Garnish with lime and serve.
Enjoy!