Looking for the best vegan cookbooks? This post is all about my favourite vegan cookbooks. Or rather my favourite cookbooks. But they happen to be vegan cookbooks, as I happen to be vegan.
Well that was paused abruptly! Here we jump from Vegan MoFo Day 3 to 12! Don't bother looking for my posts 4-11 because I pretty much forgot about MoFo until The Judgmental Vegan made a #vcnmf15 post and tagged me on instagram. Between my freelance work kicking up to my hand and wrist injury (repetitive strain), I simply forgot about it. When that post jarred my memory, the very thought of sitting and typing up several posts made my wrist throb. But this is not a post for excuses. This is a post about my FAVOURITE COOKBOOK!
It's hard to choose a favourite. It's like choosing a favourite food. There are so many to celebrate that I could hardly pick one. So, I've made a short list with titles divided by categories. Made up categories based on my personal whims.
Favourite Cookbook for Inspiration
Afro-Vegan: Farm-Fresh African, Caribbean, and Southern Flavours Remixed by Bryant Terry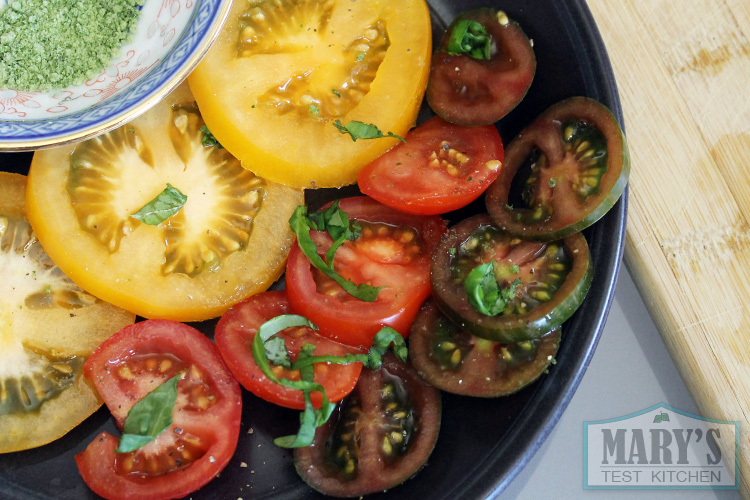 Not only is this book filled with beautiful, inventive recipes, there is a media selection for each one to set a mood. This has opened my eyes and ears to new sights and sounds that I probably wouldn't have come across myself. I love being unexpectedly enriched in that way. I wrote and filmed a review for this book which you can jump to here.
Favourite Cookbook for Crowd-Pleasing Recipes
Chloe's Vegan Italian Kitchen by Chloe Coscarelli
Chef Chloe Coscarelli has a reputation full flavour recipes and this cookbook delivers! Every recipe that I've made from this book has been fairly easy to make and delicious. The Italian dishes were familiar but at the same time, different and more exciting than what my palate was used to. To be fair, my experience with Italian cuisine is very limited. However, I feel that she has opened my eyes (and tastes) to how expansive and fresh Italian cuisine can be. I used this cookbook a lot when my friends had a baby and needed help with dinner. While one of them is the pickiest eater I know, they loved the food. I did too but I also loved how easy and inexpensive it was to make everything.
Favourite Cookbook for New Vegans
The 30 Day Vegan Challenge by Colleen Patrick-Goudreau
While it's not actually a "cookbook," The 30 Day Vegan Challenge contains tons of recipes and meal ideas that are ideal for people new to veganism and you don't need a lot of cooking experience and know-how to make many of the recipes. This book is a guide to going vegan, answering common questions, dispelling common misconceptions and written in a encouraging and nonjudgmental tone. While I was reading this book for the first time, I found myself wishing that I had this resource back when I was first transitioning to a vegan lifestyle. It would have made my life so much easier! Check out my full review here.
And those are my 3 favourite cookbooks at this time. There are more that I love but…the angry wrist and hand are demanding rest. Let me know what you favourite vegan cookbooks are in the comments below. If you've written a post about your favourite vegan cookbooks for Vegan MoFo, feel free to link it as well!