I constantly get questions about sugar so here's the low down! First, let me preface this by saying I do not judge anyone for using white sugar; not over ethical concerns nor health. I am not the vegan police nor the health police (hello, vegan donuts!) But this is a confusing topic, especially for new vegans and especially because you don't expect sugar to have anything to do with animal products.
Is sugar vegan?
Some white sugar is filtered through bone char during the purifying process. They use bone char because it's a cheap by-product. Cheaper than trying to source purely plant-based filtering material. This is true of most white cane sugar and often brown/golden sugar as well. Other white sugars aren't typically filtered this way, such as beet sugar.
Even more confusingly, mass-marketed white sugar can be made from sugar cane OR beets but it's usually not labelled as one or the other.
How can I tell if a white sugar is vegan or not vegan?
The ONLY way to determine for sure if any brand of sugar is vegan-friendly or not is to contact the manufacturer directly to ask specifically about bone char (if not labelled as vegan). Fun fact: Sugar made in Australia is all bone-char free!
For those in Western Canada, Roger's sugar coming out of Taber, AB doesn't use bone-char either. The product number will start with "22" if it's from Taber. If it starts with "10," it's from Vancouver, BC where it is NOT vegan-friendly.
OMG I've been eating white sugar this whole time. Am I not vegan enough?
You are the boss of your veganhood. Anecdotally, most vegans I've talked to about this don't really police this part of their diet. They usually will go out of their way to purchase vegan-friendly sugar for their home but don't worry about it when eating out or at friend's/family's places.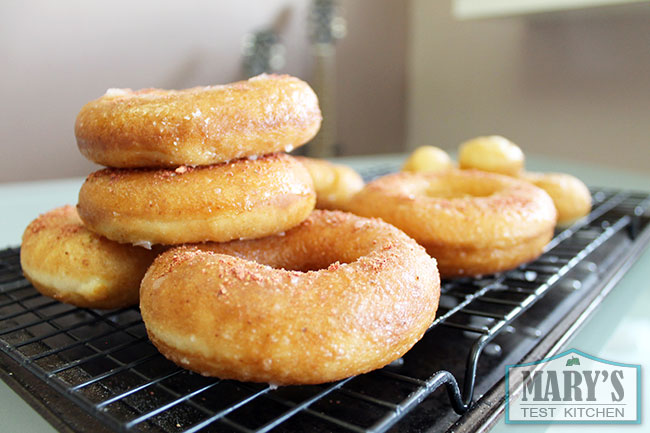 What sugars are usually vegan?
Again, you should contact the manufacturer if you want to be super sure but in general, the following types of sugar are vegan-friendly:
Do you know of other types of sugars that are usually vegan? Share in the comments below!